I'm James Travis, creator of Godspeed Development. If you want to learn everything there is to know about being an adult but you don't know where to begin this page is for you. 
I'm not an expert and don't claim to be. I'm learning and growing every day. This site is a collection of everything I've learned.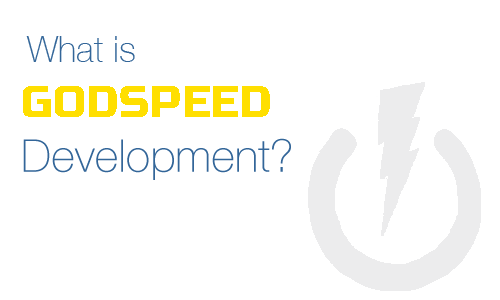 Godspeed is another way of wishing someone well on their journey.
Learning how to be an adult is the most important journey of your life.
My mission is to give you the best resources and tools to help you become more financially literate & self-sufficient.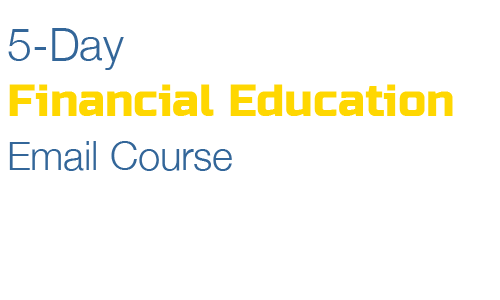 To jumpstart your exploration of your financial literacy & personal development journey I'm going to share some of the most powerful lessons I've learned that made me into the adult I am today.
By the time you've gone through this 5-day email course you'll have a crystal clear understanding of what kind of life you want to have and some of the financial tools to help you get there.
It took me years to learn the financial skills taught in this email course, you'll learn it in 5 days. Click the button below to get access to the email course.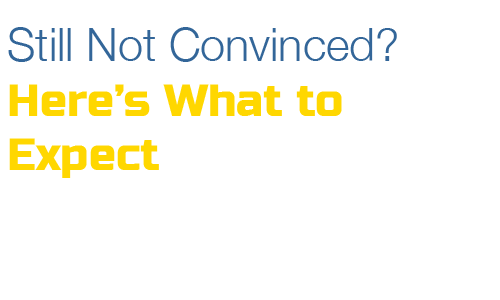 Today is the day we'll get to know each other. You'll learn when I come out with new podcasts and YouTube videos and you'll get a chance to connect with me. 
If money wasn't an issue, what would you do with your time? 
On day 2 I'm going to take you on an exercise to help you determine why your financial goals are important to you. 
We use money every day of our adult lives but don't receive any education in grade school on how it works & most importantly: how it can work for you. 
On day 2 we covered the financial future we envisioned for ourselves, day 3 we'll start getting into the tools that'll get us there.
Investing money is something we all know we should be doing but most of us don't even know where to start. 
I'm going to show you the easiest way to invest your money, investing is different from picking stocks, you no longer need to be a financial expert to manage a portfolio and grow your money on your own.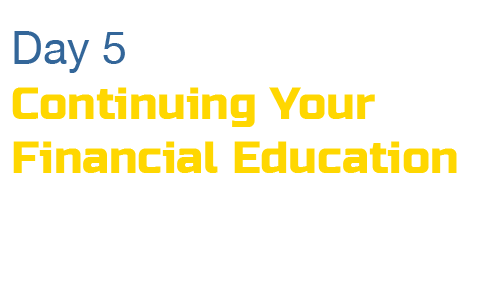 I'm committed to getting you the best tools to help you achieve the financial freedom you envision for yourself. 
On day 5 I'll give you my best resources that will grow as this site does that'll help you manage your finances, develop personally, or become more self-sufficient.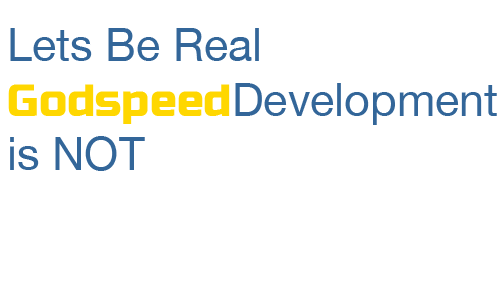 1. Learning the skills to make you a better adult like money management isn't going to happen overnight.
2. To get the results you need to take action. 
3. Saving money & learning to invest is not impossible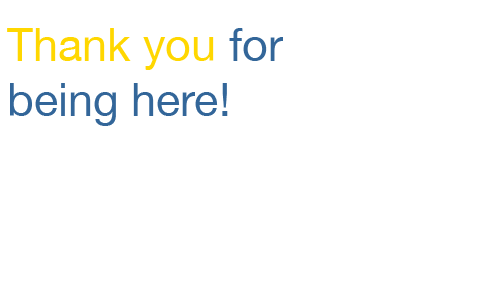 I appreciate you for being here. 
I'm here not only as a guide but also as a friend.
I want to hear your stories. I want to help you in the best way possible. I want Godspeed Development to be a place where we can learn and grow together. 
Thank you for taking the time to invest in your future & thank you for choosing me to help navigate through the ins and outs of adulthood.
We only get one shot at life. I want to be able to look back and feel like I made the best possible decisions to achieve the results I wanted in life. Through research and experience I've created these pages so you can get the best results possible too. 
In everything I do here on Godspeed Development I want to make your adulthood better than it is now. 
Check out some of my newest content related to financial literacy & personal development here.